Check out the Seattle Times "Now and Then" column in the Pacific Northwest Magazine in the Seattle Times on Sunday, September 15, 2019. It features a 1908 postcard with a panoramic photo taken from Fremont Hill, looking across Lake Union to Capitol Hill.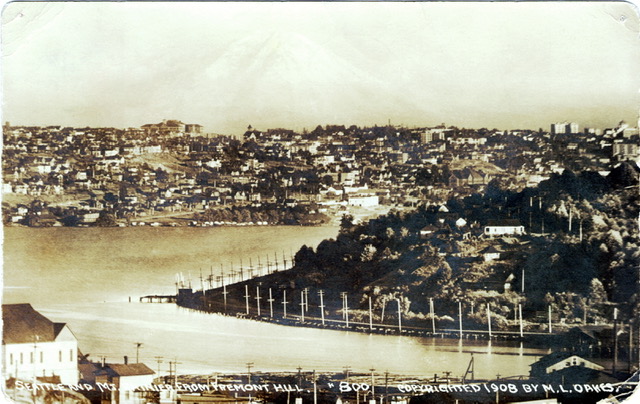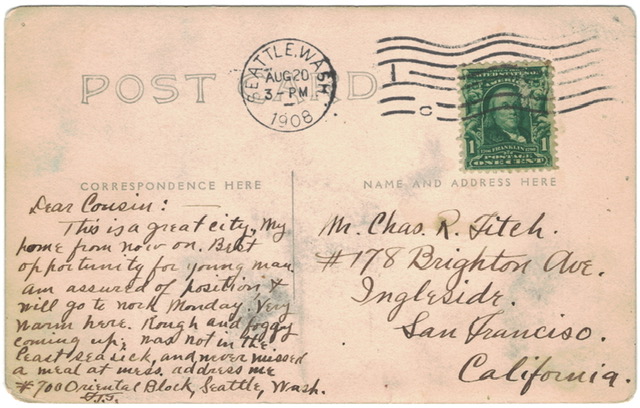 The writer sent the postcard to his cousin in San Francisco to let him know he had arrived in Seattle. He reported that it was a great city and that opportunities for a young man were plentiful. He had found a job and was starting work on Monday. Today's new arrivals could have written the same message, but it would have been that opportunities were plentiful for men and women and it would have been sent electronically to family and friends.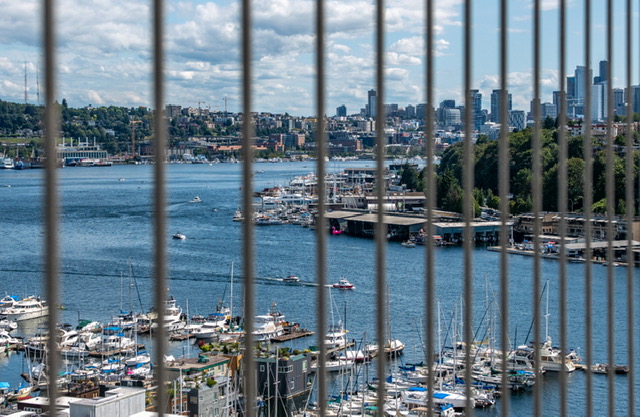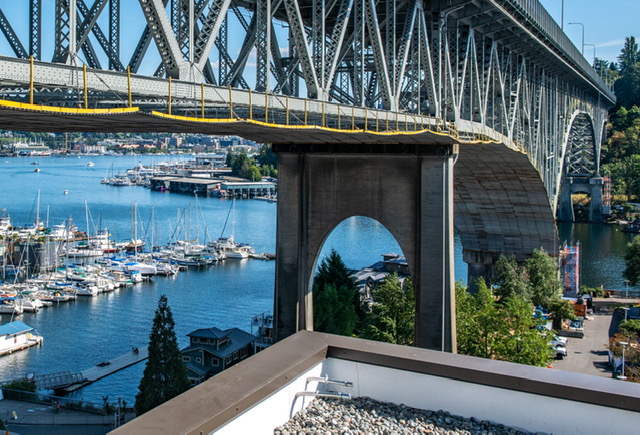 The column and photos have already been posted at https://www.seattletimes.com/category/now-and-then. You also see them at Paul Dorpat's website, www.pauldorpat.com along with related material and past columns.