May 8, 1888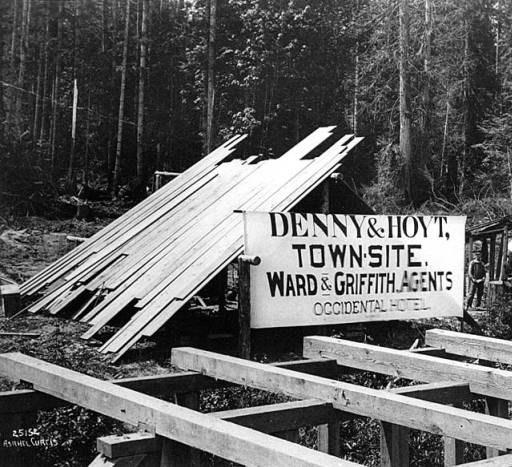 Founding of Fremont
On this date, the plat for Denny & Hoyt's Addition to the City of Seattle was filed in King County, Washington Territory.
Read more »
A group of investors bought a vacant plot of land at the northwest corner of Lake Union in Seattle.  The principal investors Edward and Carrie Blewett from Fremont, Nebraska, named the new suburb Fremont.  The plat name of Denny and Hoyt's honored the banking firm which facilitated the purchase, and the Ward and Griffith realtors advertised and sold lots in the new development.
Although the street names were different in 1888, we know the plat today as the land from 3rd Avenue NW on the west to Albion Avenue N on the east.  To the north, it  reaches N. 39th Street.   The plat extends to Florentia Street (on the north side of Queen Anne) to the south.
Photo of the 1888 real estate sign is courtesy of the University of Washington Special Collections of photographer Asahel Curtis item #482.
February 1, 1893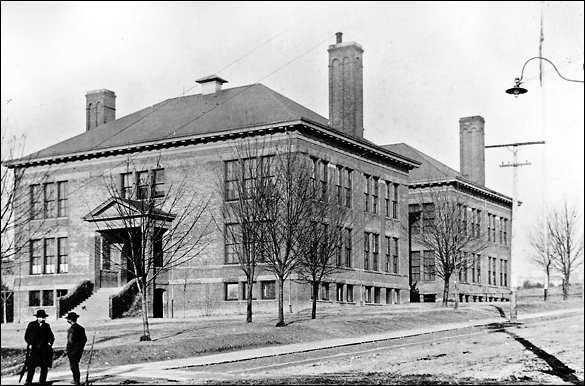 Fremont's BF Day School
Fremont's BF Day School predates the public school system!
Read more »
BF Day School is named after the donor Benjamin Franklin Day after he paid for the first three months of rent. Opened in 1893 this school is the longest operating public school in Seattle and has been educating our youth for 125 years, predating Seattle's public school system. The building is a designated historic landmark and undergone state-of-the-art renovations. Since 2009 it has the largest rain garden in Seattle Public Schools. The Fremont Chamber of Commerce partners with BF Day for annual fundraising events and has a lifetime membership for all their great community work. Learn more about the School and read more from fremocentrist.com and History.org
November 1, 1899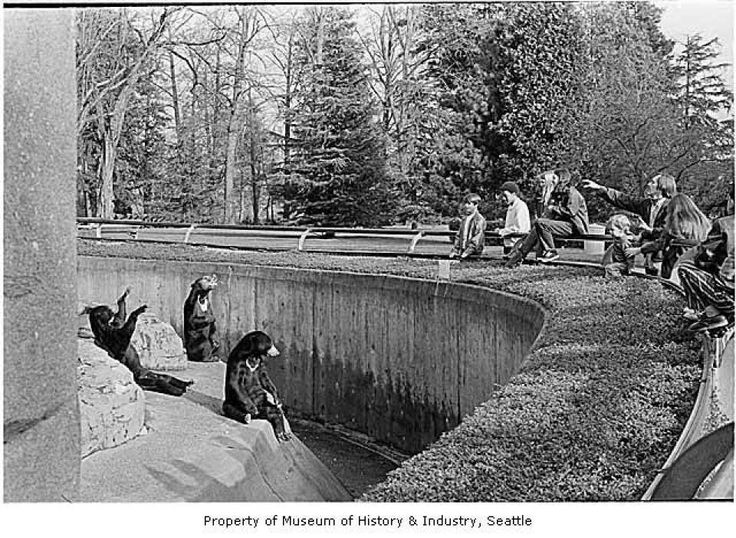 Woodland Park Zoo
Founded in 1899, Woodland Park Zoo has sparked delight, discovery and unforgettable memories for generations of Northwest families.
Read more »
Those who experience the wonders of the natural world are inspired to protect it. That's why every year we lead more than 1 million people on a journey that inspires a lifelong love of animals, makes science come alive, and gives people the tools to take conservation action. (Woodland Park Zoo)